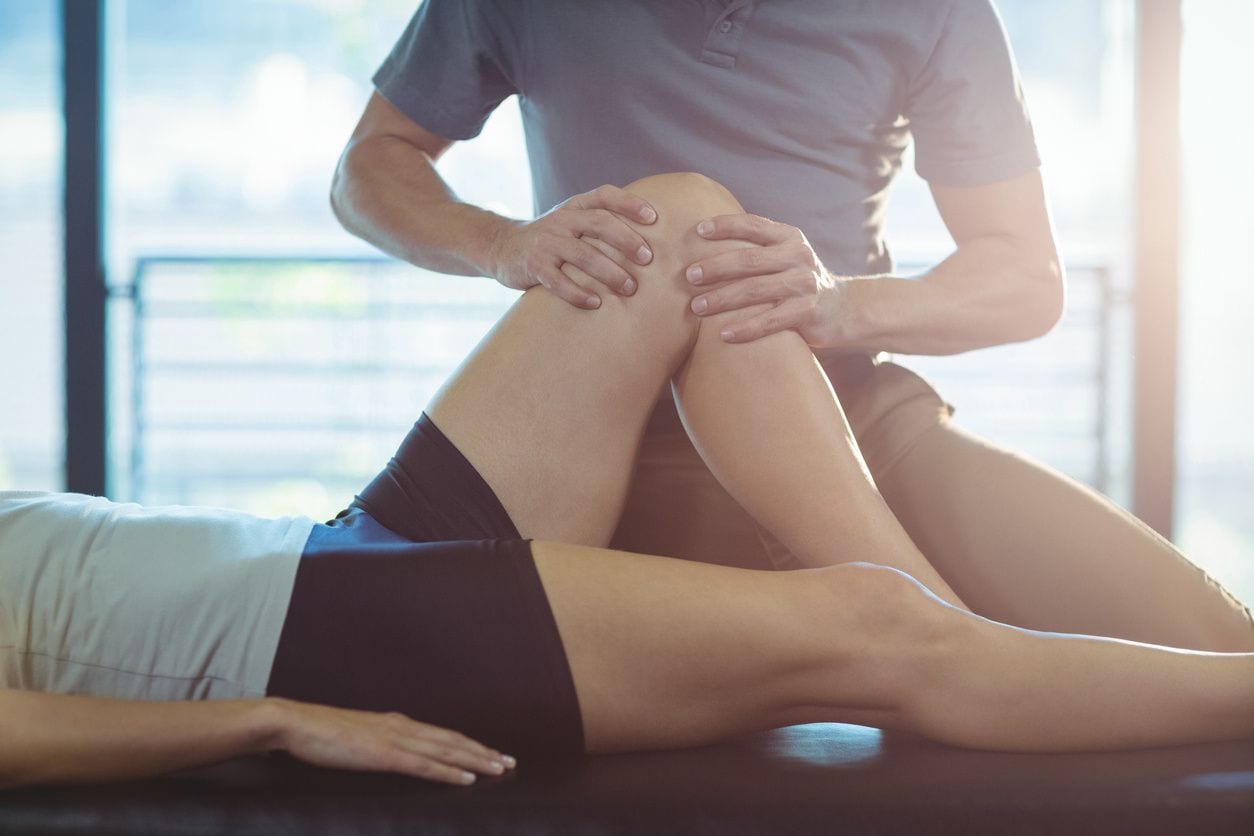 Comprehensive Sports Injury Rehabilitation
Painful sports injuries can be debilitating to mobility, functional performance, and ease of activities. A comprehensive rehabilitative exercise program can help establish a more pain-free lifestyle and productive athletic performance.
Every patient's pain symptoms and syndromes need different and unique rehabilitative techniques. Therefore, a thorough and comprehensive intake and evaluation will be performed by Dr. Foglia on an individual basis. An examination, including medical history, objective measures, and mechanical assessments will be conducted at your consultation.
The evaluation will result in an individualized program establishing the personalized goals for rehabilitation. Our approach included recommendations for exercise in the home and exercise for a variety of sports or athletic endeavors.
If you would like more information about Sports Injury Rehabilitation, or any of our other services or multidisciplinary approach, send us an email and the doctor will promptly reply, or call our offices below and schedule your complimentary consultation appointment with Dr. Foglia.