Diagnosis and Treatment of Musculoskeletal Conditions
Island Rehabilitation Chiropractic P.C. offers a wide range of services to diagnose and treat musculoskeletal and organic conditions. Each patient is evaluated utilizing an array of diagnostic and technologically advanced studies for the most accurate diagnostic conclusions. With proper diagnostic conclusions, we can recommend the most appropriate treatment options.
Our team uses a multidisciplinary approach and advanced rehabilitative technology to achieve outstanding results. By combining these approaches we maximize the patients healing potential.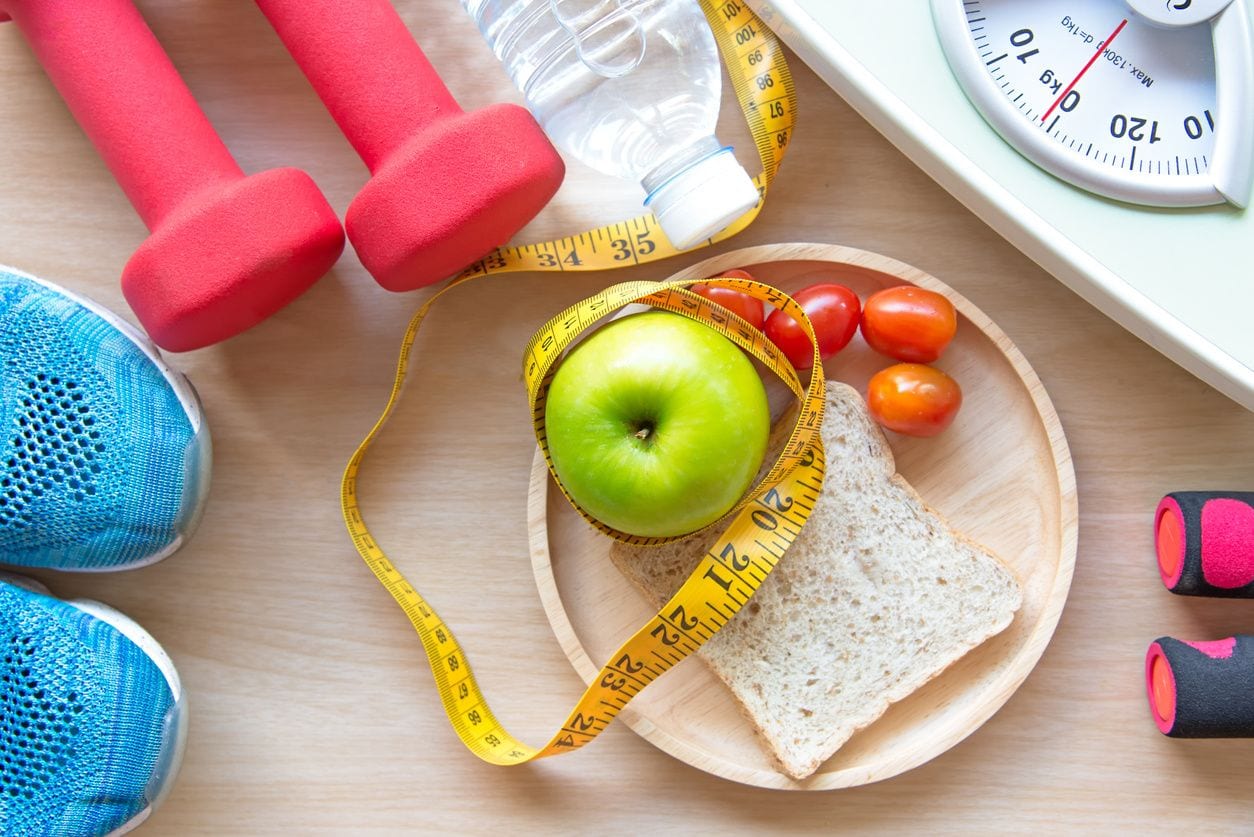 Our Commitment to Our Patients
Our practice is comprised of a team of dedicated, skilled, and compassionate professionals who are experienced and pride themselves in the art of holistic healing. Our staff is committed to maintaining the highest levels of clinical competence and pain reduction and relief.
Our Multidisciplinary Approach

Commitment to Clinical Competence

Comprehensive Holistic Protocols
We strive to provide proper diagnoses and treatments for diseases that affect the population. To achieve this, our team uses an approach where natural healing meets advanced technologies through a wide array of techniques and services.
If you want a better idea of what we provide, you can view the services on our website. We have various techniques to help relieve pain, induce relaxation, and more. For questions about our treatments or your condition, kindly send us an email. Our team will respond as soon as possible.
Please fill out the form below if you would like to schedule an appointment!