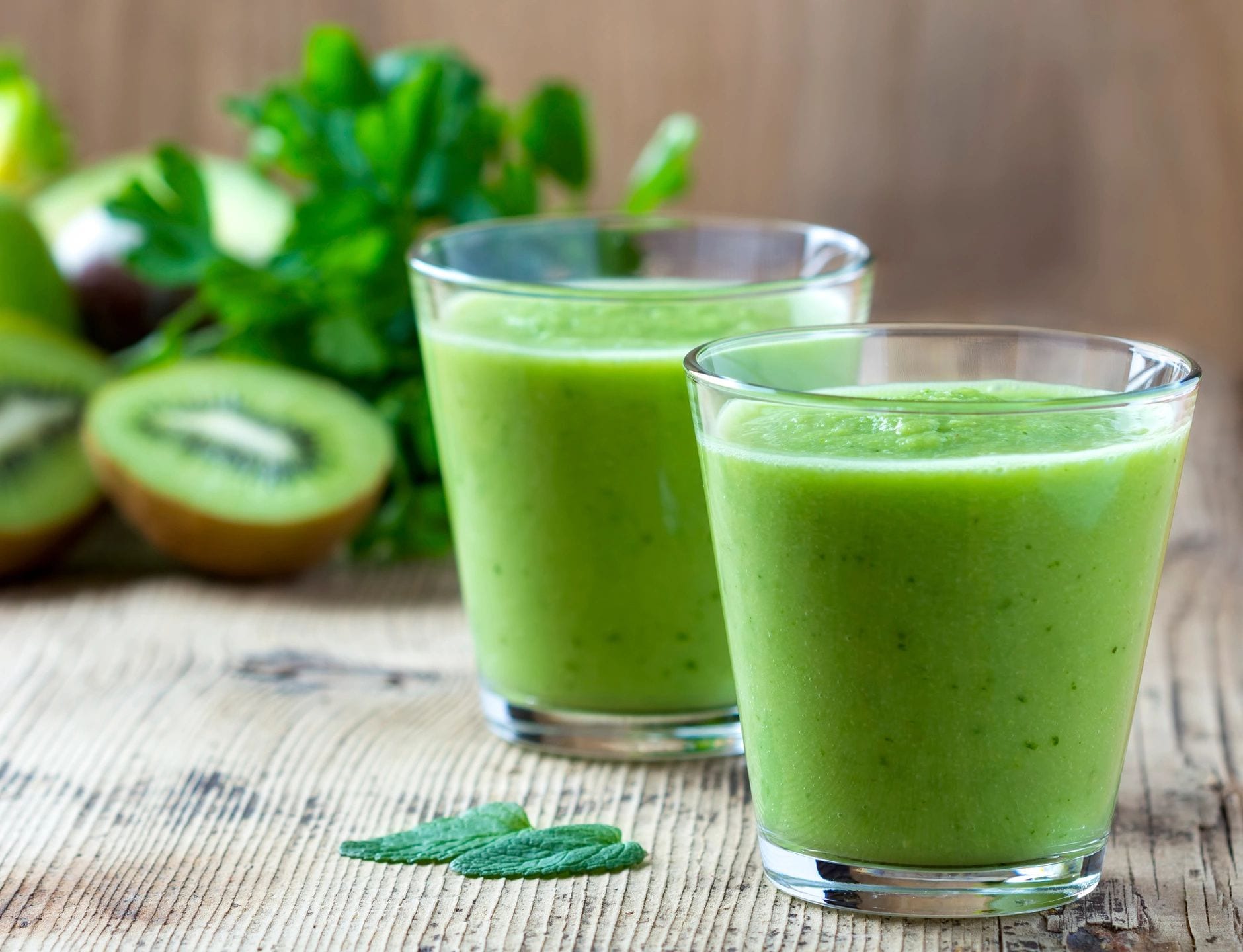 Individualized Lifestyle and Nutritional Counseling
Unhealthy eating behaviors and poor lifestyle choices can result in a range of physiological symptoms. As part of our goal to help our patients achieve a healthier holistic lifestyle, Dr. Foglia provides lifestyle and nutritional counseling for all of his patients. He will design an individualized program to facilitate achievable nutritional health and wellness goals.
Our multidisciplinary approach for nutritional wellness is predicated upon a thorough analysis of your historical habits and current nutritional needs.
The success of any health or nutrition plan rests on consistency and commitment. We support our patients and try to assist in keeping them on track while on their journey toward better health and wellness. In addition, by communicating regularly with our patients, we are able to provide ongoing motivation.
If you would like more information about Nutritional and Lifestyle Counseling, or any of our other services or multidisciplinary approach, send us an email and the doctor will promptly reply, or call our offices below and schedule your complimentary consultation appointment with  Dr. Foglia.