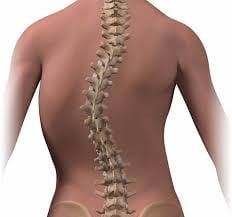 Chiropractic Spinal and Postural Screenings
At your consultation and initial visit, a thorough analysis of both postural and spinal misalignments will be conducted. If necessary a patient may be required to receive a diagnostic procedure such as X-Rays, MRI's, etc.
Once a diagnostic conclusion is established by Dr. Foglia, an appropriate treatment plan and/or recommendation will be made. Our goal for all of our patients is to put them on the best path to good health and well-being.
If you would like more information about Spinal and Postural Screening, or any of our other services or multidisciplinary approach, send us an email and the doctor will promptly reply, or call our offices below and schedule your complimentary consultation appointment with  Dr. Foglia.