Meet Our Team of Skilled Wellness Professionals
Paula Kolano, Licensed Massage Therapist
Paula Kolano's mission is to provide holistic solutions that will promote healing and optimize health and happiness through therapeutic massage and bodywork. As a licensed massage therapist, it has always been a passion of mine to help others connect the mind-body and spirit with natural techniques to help eliminate any blockages that may be causing stress and pain. By customizing each session to your needs, I am focused on helping you in the healing process by integrating various techniques such as medical massage, Swedish, deep tissue, cupping, sports massage, pregnancy massage, and stretch therapy.
Most State and Federal Insurance plans cover medical massage. Since there are so many plans and coverage varies, please call to find out if your plan covers medical massage in our office. I will verify and explain your benefits before treatment at no charge.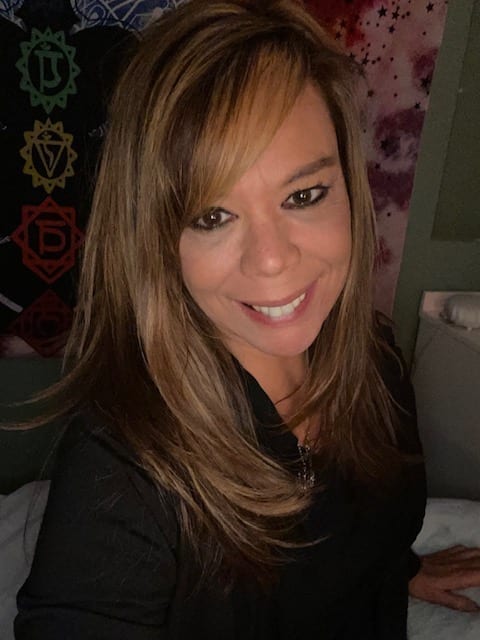 Contact Us
If you would like more information about Massage Therapy, or any of our other services or multidisciplinary approach, send us an email and the doctor will promptly reply, or call our offices below and schedule your complimentary consultation appointment with Dr. Foglia.